RASA Chatbot (VolgAI, Personal FAQs)
---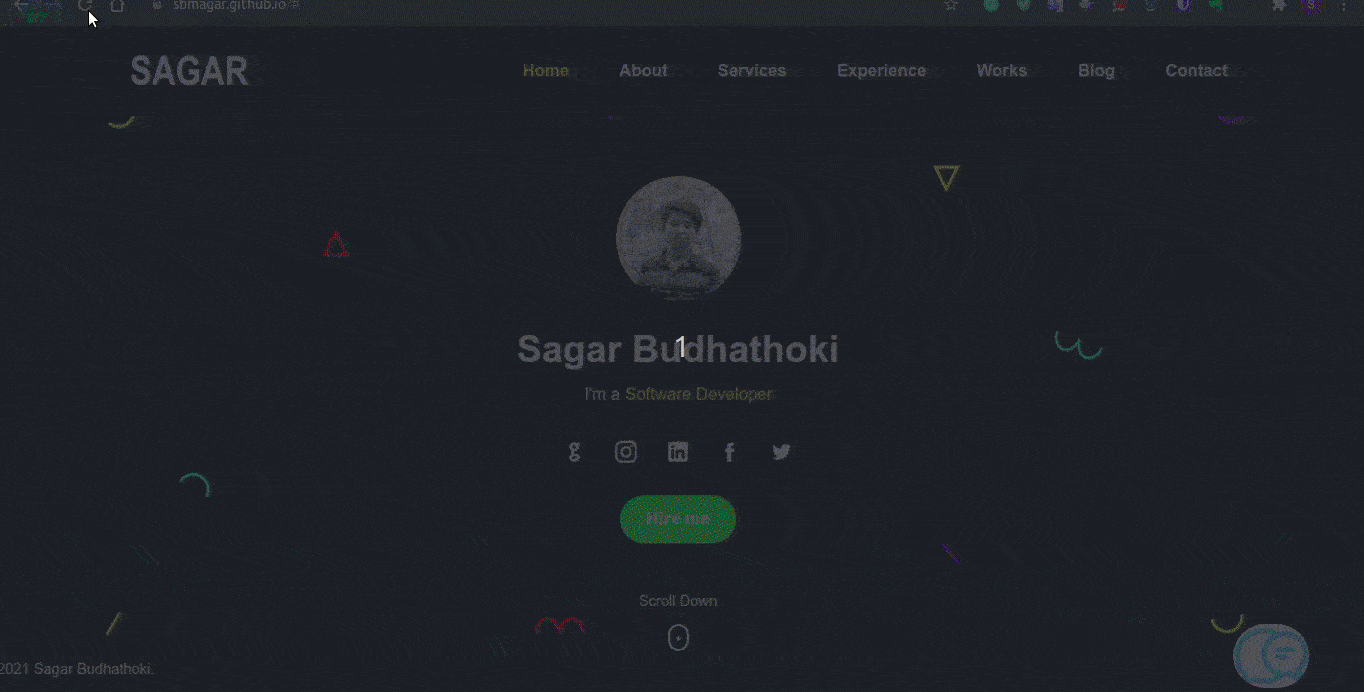 ---
An AI powered Information Retrieval chatbot developed using the RASA stack.(Python, JavaScript, JQuery, HTML/CSS, YAML, Docker, docker-compose, supervisord, Nginx, RabbitMQ, Redis, PostgreSQL etc.)
Tasks/Achievements:
Overall Result:
Chatbot Development from scratch with RASA Stack(NLP).

Model Optimization, pipeline configurations, rasa-x integration.

STT intgration with rasa chatbot.

chatbot frontend development.

Docker/docker-compose deployment, supervisord, nginx, postgres, rabbitmq, etc. for deployment.
Designing and concepts:
Define chatbot personality

User intent, Chatbot action (interaction) design

User testing with GUI

Concepts of RASA core, RASA NLU, Domain, Stories, NLU Data, etc.


Building and working:
Understanding of user input, NLP

Natural Language Understanding(NLU)


Different approaches for the response that the chatbot will generate

Intent and Entity extraction, slots using, LSTM-RNN, GRU cell

Contextual dialogue handling with deep learning